The Chamber Alliance of Mason County has aligned with key strategic partners throughout Mason County to develop necessary resources and programs for business support and economic growth of the region. This important collaborative alliance provides a strong foundation for the Chamber Alliance, our partners and our membership.
As the official destination marketing organization for Mason County, the mission of the Ludington Area Convention & Visitors Bureau is to market and sell Mason County to business and leisure visitors in order to maximize economic impact.
In collaboration with community partners partners, stakeholders and customers, its purpose is to champion the continuous improvement of the region as a unique and memorable tourism destination.
The Downtown Ludington Board, through collaboration, advocacy, and promotion, partners to create a sense of place and community where people and businesses grow and prosper.
The Downtown Ludington Board has been in existence since 1984. It harnesses the social, economic, natural, and cultural assets that set Ludington apart to create tangible outcomes that benefit the entire community and create a better quality of life for all.
Serving West Michigan since 1985, The Right Place, Inc. is a regional economic development organization funded through investments from the private and public sectors. The Right Place drives regional economic development initiatives to stimulate economic growth, wealth creation, and operational excellence by focusing on productivity, innovation, and the retention, expansion, and creation of quality employment and companies in the Greater Grand Rapids region, including Mason County.
Mason County Promise and Mason County College Access Network are affiliates who work together to provide a more promising future to local scholars by allowing them up to 72 credits free at West Shore Community College. The Promise is available to students who have graduated from a Mason County high school.
Over the past three decades, more charters have originated in Ludington, and more salmon and trout have been caught here than in any other port in Michigan. Ludington is also home to 40 of the finest charter captains anywhere, all eager to share their knowledge and experience. For more information, see Charterludington.com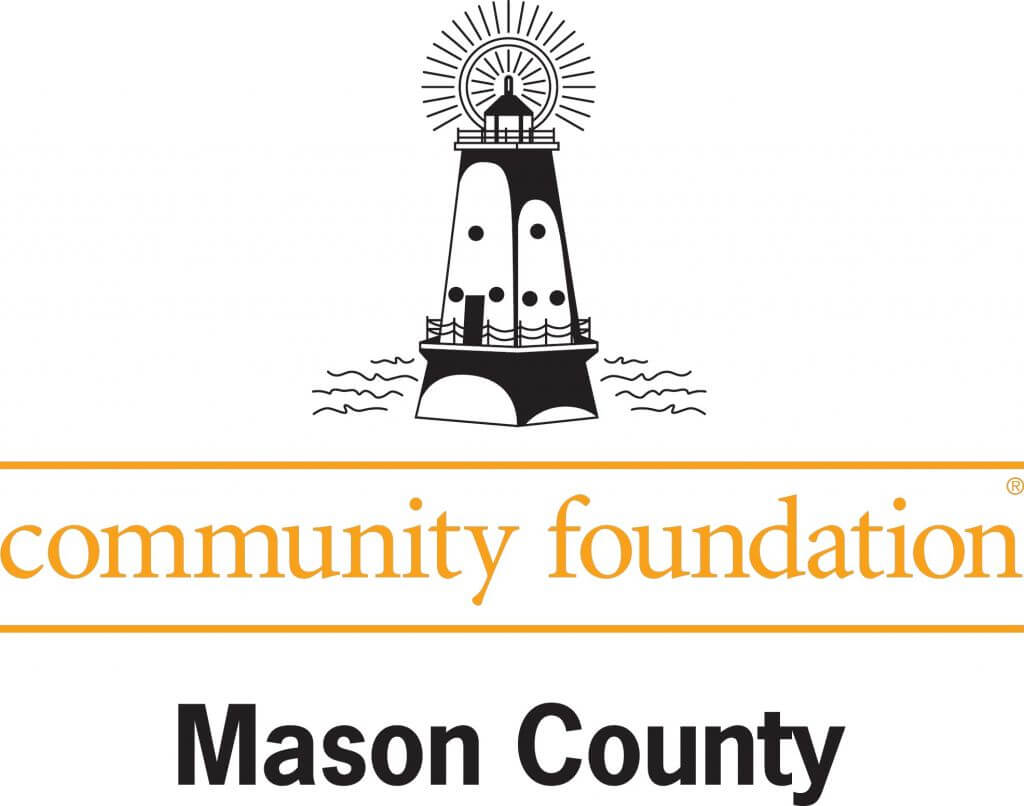 The Community Foundation for Mason County works with donors, advisors and members of the community for one common goal: making our community a stronger, healthier, more vibrant place to live.