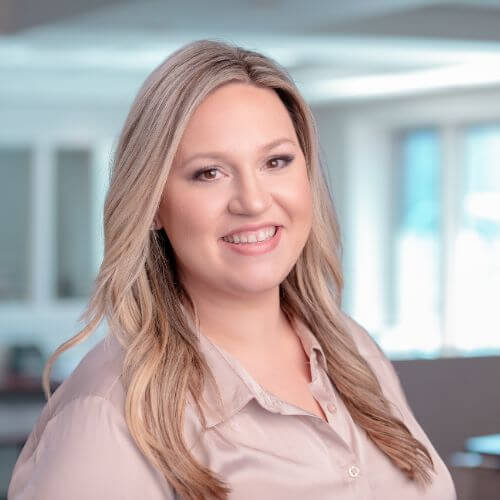 A thriving community is rooted in its support of businesses and entrepreneurs. The Momentum Business Plan Competition is a great way to not only support, but also attract start-up businesses that need early-stage funding and want to be part of our growing community of entrepreneurs.
Brandy Miller
FIND FUNDING: Momentum Business Plan Competition
If you have successfully completed your business planning stage and are looking for innovative ways to fund your business idea, Momentum may be exactly what you need. The Momentum Business Plan Competition is a contest that will award up to $15,000 to start or move an early-stage business to Mason County. It's an incredible opportunity to start and grow your business!
Administered by the Chamber Alliance, the Momentum Business Plan Competition is open to any eligible independent for-profit or non-profit venture with a viable business idea, plan or invention; or an existing organization or company with less than $250,000 in sales or revenue annually. In addition to providing financial resources, the program offers the winner access to business mentors from Ludington SCORE and the board of directors to expedite the start-up phase and increase the likelihood of success.
Eligible contestants can upload a business plan to momentumstartup.org. The Momentum Business Plan Competition board will evaluate submitted business plans and select five finalists to pitch their ideas in person before a panel of judges and public audience. Visit momentumstartup.org for dates and information on the next round of competition.
The winner of the competition will be announced and awarded $15,000 that evening, plus $10,000 in support services. Second place will win $10,000 and $5,000 in support services. A People's Choice Award will be awarded $5,000 cash. The public is invited to attend the event.
Momentum is made possible with the generous help from our sponsors: Pennies from Heaven Foundation, Metalworks, FloraCraft, West Shore Bank, Ludington Daily News, Chamber Alliance of Mason County and Ludington SCORE. 
We are excited to bring you the fourth 5×5 Night in Ludington, sponsored by Epworth Assembly and the Epworth Church Association.
Five applicants will be selected to pitch their business idea for five minutes in front of a panel consisting of four judges. A live audience will serve as a fifth judge, in the event of a tie. One winner will take home $5,000, in addition to receiving an automatic Top 10 spot in the Momentum Business Plan Competition.
Momentum 5×5 Night will take place on August 15, 2023 at the Epworth Auditorium, 1161 N. Lakeshore Drive, Ludington. More information about the event and how to apply, can be found at www.momentumstartup.org/events.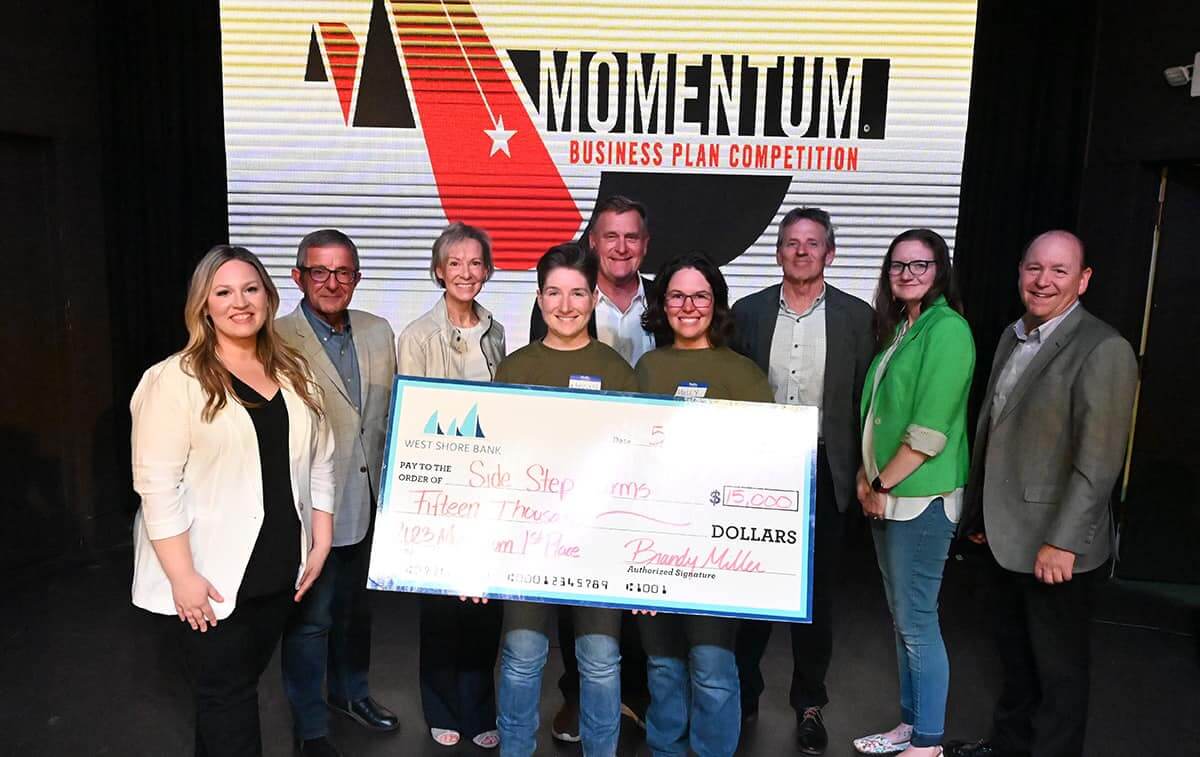 2023
Momentum Business Plan Competition Winner:
Side Step Farms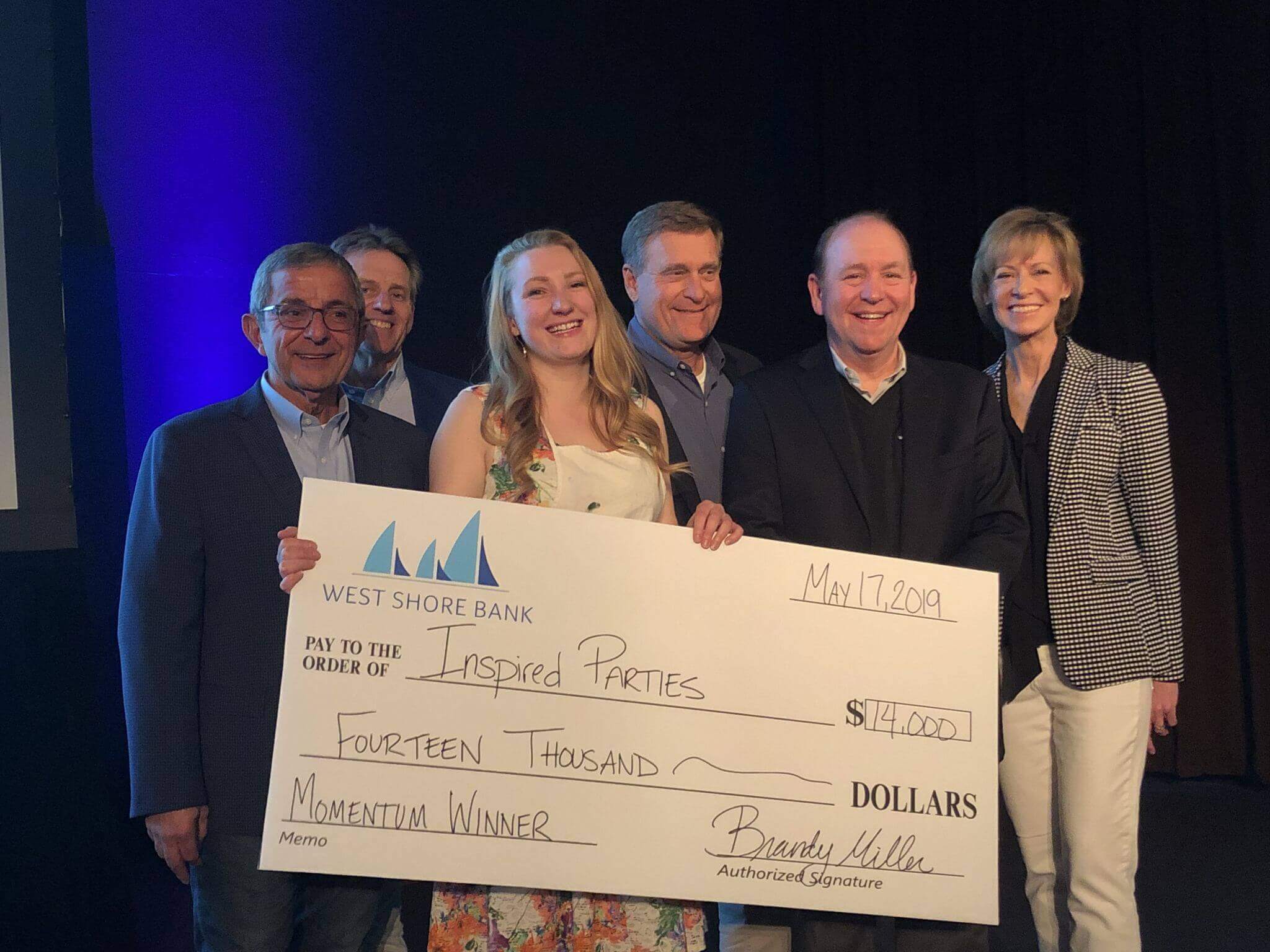 2019
Momentum Business Plan Competition Winner:
Inspired Parties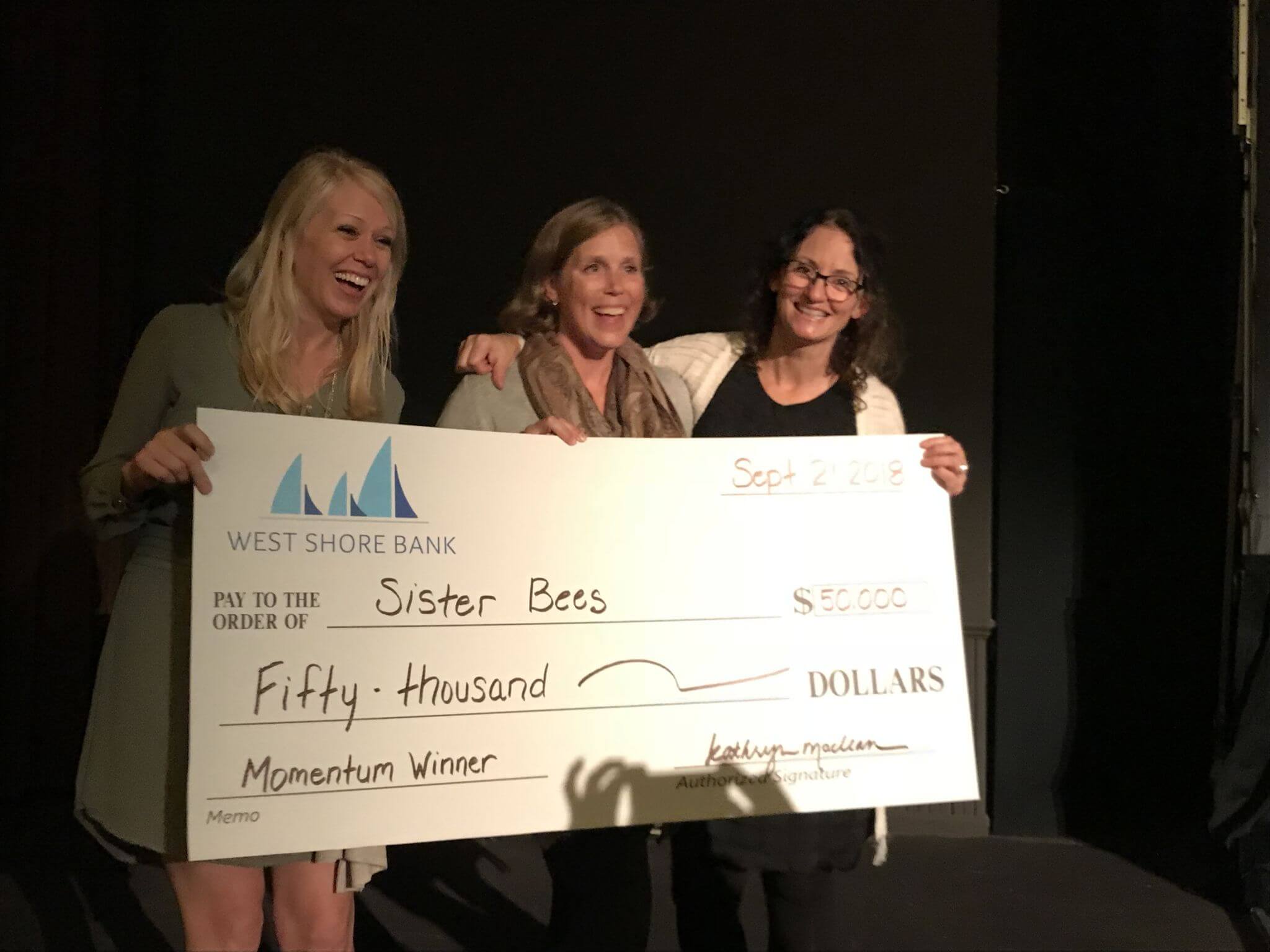 2018
Momentum Business Plan Competition Winner:
Sister Bees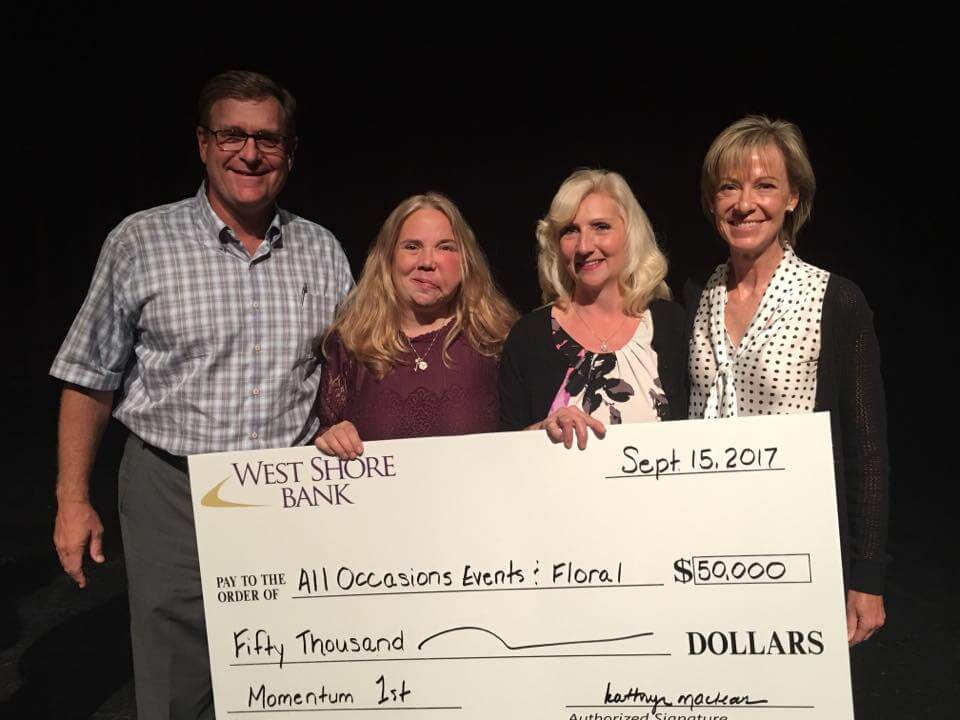 2017
Momentum Business Plan Competition Winner:
All Occasions Events & Floral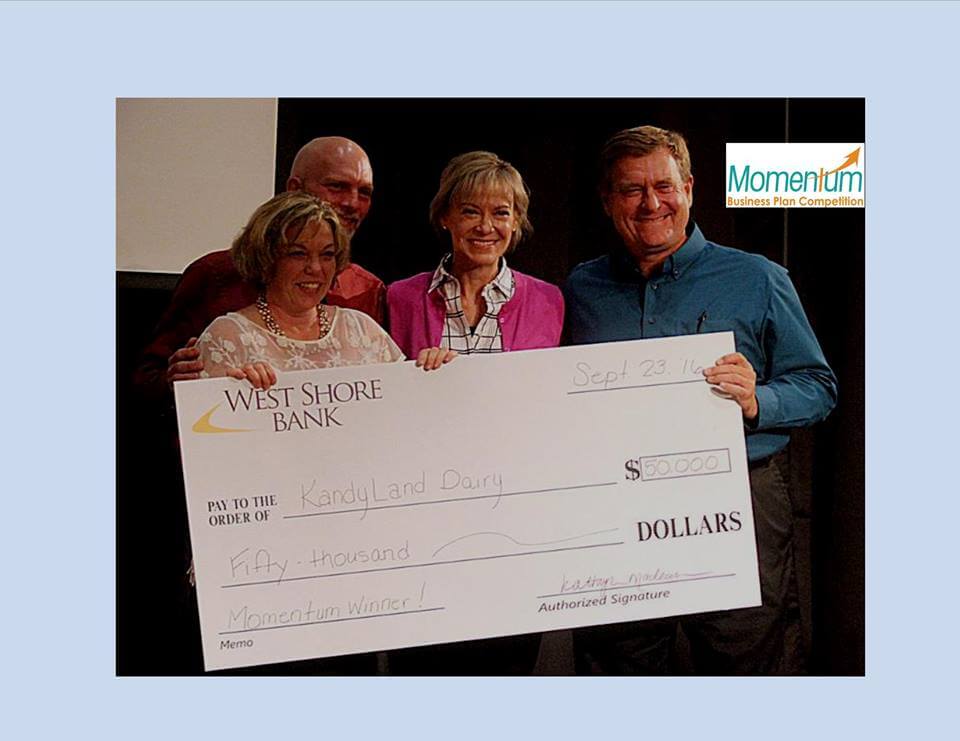 2016
Momentum Business Plan Competition Winner:
KandyLand Dairy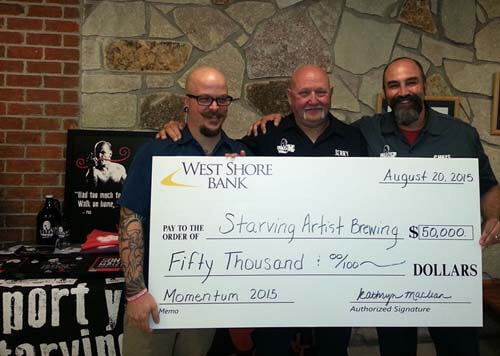 2015
Momentum Business Plan Competition Winner:
Starving Artist Brewing