MONTHLY NETWORKING  
Business After Hours is the Chamber's premier networking opportunity. These events are held on the fourth Thursday of the month from 5:00 p.m. to 7:00 p.m. (unless otherwise designated) and are hosted by a Chamber member, offering the opportunity to promote their business and foster a positive business climate in the region.
Cost: $10 for Members, $20 for not-yet Members
To inquire about hosting a Business After Hours event, contact a Chamber representative at 231-845-0324 or email kristens@ludington.org.
2023 Business After Hours Schedule
Held on the 4th Thursday of the month, unless otherwise designated
Locations to be announced
January 26 – sponsored by West Shore Bank and Jamesport Brewing Company at Jamesport
February 23 – The Port Ludington
March 16 –  Lakeshore Food Club
April 27 – Crown & Cork
May 18 – Lincoln Hills Golf Club
June 22 – Ivy Rehab
July – No event
August 24 – Smith & Eddy Insurance Canceled
September 28 – The 10 Spot REGISTER
October 26 – Safe Harbor Credit Union and Ludington Bay Brewing Co. REGISTER
November – No event
December – No event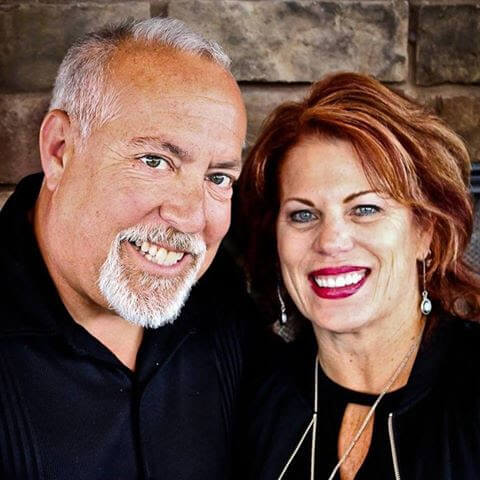 The Chamber Alliance gives you the opportunity to meet with other business owners and network. The best way to spread the word about your business is by making connections! We really enjoy attending all the chamber events and promoting our beautiful town of Ludington and the surrounding area!
Pamela Buck
Five Star Real Estate