WHY SHOULD I BE A MEMBER OF MY CHAMBER OF COMMERCE?
NETWORKING – It's not just who know, but who others know. The Chamber offers our members exclusive opportunities through programs like LEADS to develop meaningful business relationships, and social networking events like Business After Hours to connect and grow your network of contacts in the community.
VISIBILITY – Stand out and get noticed in the community. Being a member of the Chamber adds credibility to your business and raises your reputation as someone to do business with.
ACCESS – Get a competitive edge over non-members with access to exclusive, and discounted training opportunities on a variety of hot topics.
ECONOMIC & WORKFORCE DEVELOPMENT – Your membership helps support the Chamber's mission to promote business, enhance economic and community development, and serve as a catalyst for improving the overall quality of life in Mason County. We cannot accomplish this without the financial support of our members and business community.
Number of Vision Member Businesses
Number of Chamber Businesses
%
% of businesses who would "strongly recommend joining the Chamber"
For 30 years, West Shore Bank has been a proud member of the Ludington & Scottville Area Chamber of Commerce. The Chamber is a catalyst for building and supporting business in the local area, which is not only important to our business, but also to those that we do business with. Programming and events offered by the Chamber provide great opportunities for our staff to engage, network and build important relationships in our community. We recognize that our investment and membership of the Chamber helps to provide programs, which not only support entrepreneurs and future leaders of our community, but are important building blocks to continuing to create a vibrant future for Mason County.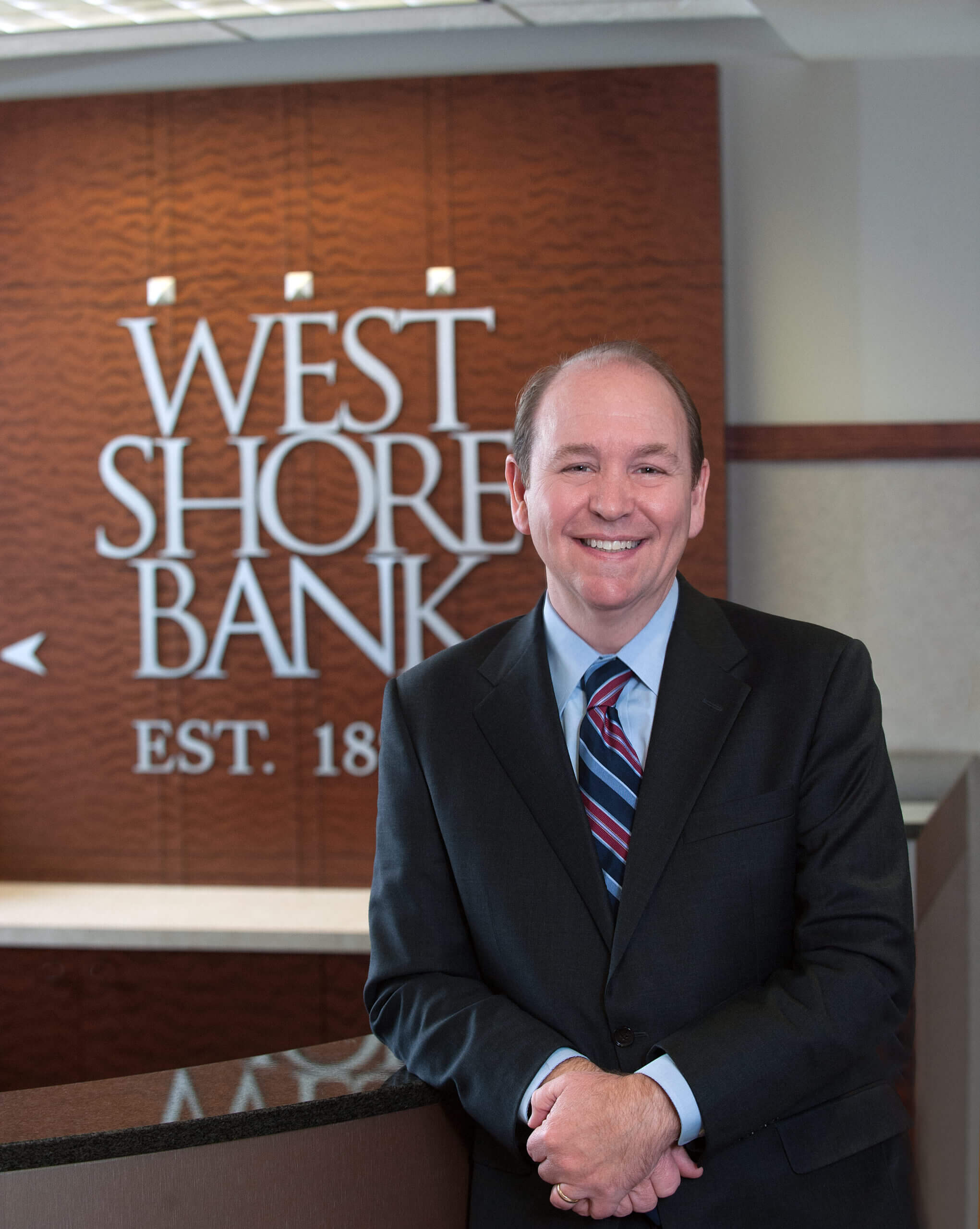 Raymond Biggs
President/CEO, West Shore Bank